Myanmar
Myanmar is nestled in the ASEAN region with ten other countries that boast rich diversity in cultural heritage, history and religion. You shall find Myanmar to be the most Nature Preserved country in the world where foreigners love to travel around to experience the most authentic, unspoilt and not yet too commercialized places. To many travelers, Myanmar remains a mysterious place of undiscovered treasures, where there are many scenes of ancient Asia that has been preserved in its very own vintage places, due to Myanmar's self-imposed isolation for decades. 
If you'd rather soak in the gorgeous sights and cool weather, head to the Northern part of Myanmar like Nat Ma Taung, Shan State, Pan War and hike up for snow covered views and natural waterfalls, or make your way to Nawbubaw Prayer Mountain which is the landmark for Kayin State. And there are so manay historical sites like Srikhattaya, Bagan and Mandalay will awe you for the best sunset and memories. While you're out and about exploring Myanmar, you can also volunteer for numerous projects run by social enterprises and contribute to their work that impacts the local communities.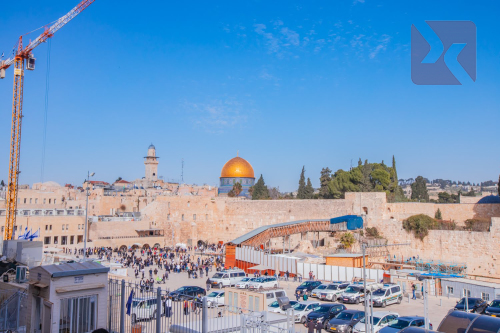 Outbound: Israel (The Land full of promises)...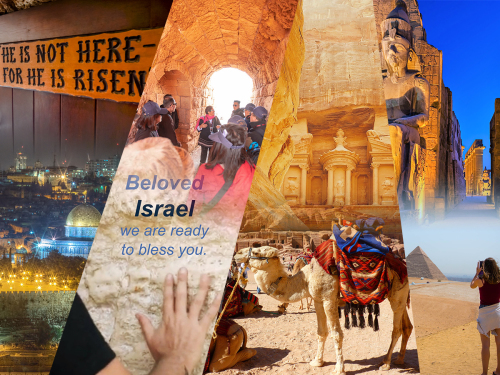 Outbound: Israel, Egypt, Jordan and Palastine (The...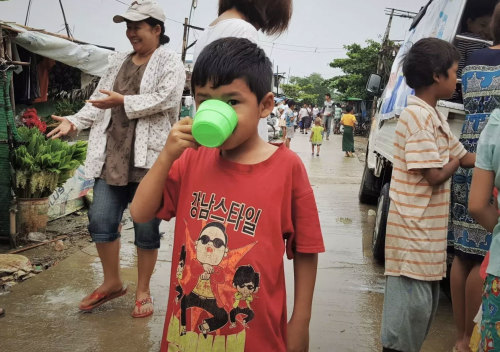 Be a Milkman for a Day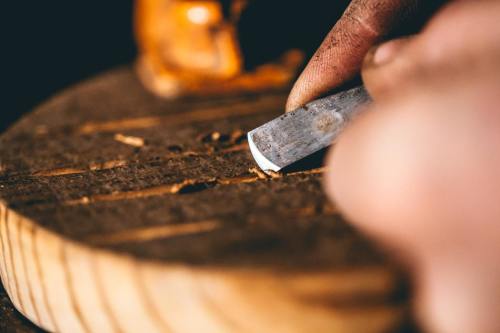 Burmese Wood Carving
Trash to Treasure - Upcycling Workshop in Dala...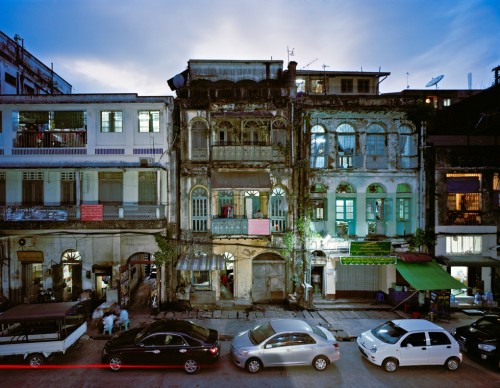 Street Food Tour For Good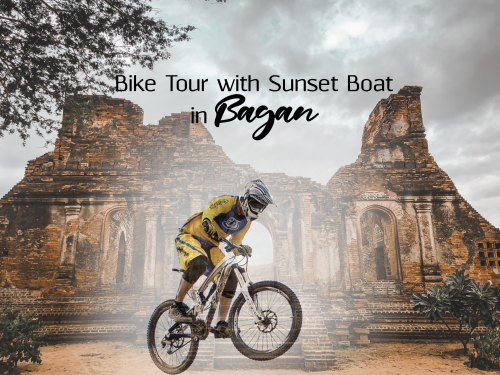 Bike Tour in Country side of Bagan with Sunset Boa...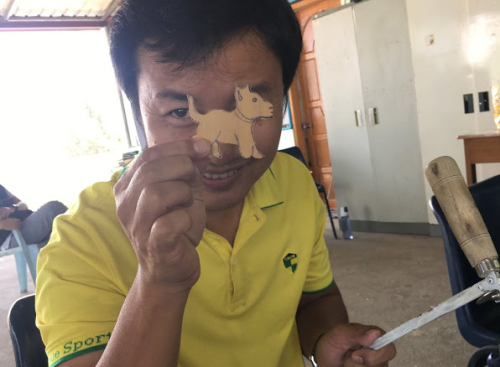 Wood Craving workshop in Yangon
JUDSON MEMORIAL TOUR (Mandalay - Mawlamyine)...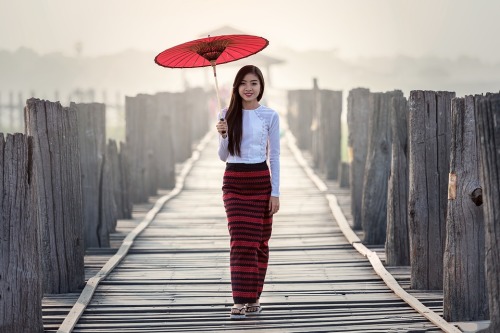 YANGON - MANDALAY - PYIN OO LWIN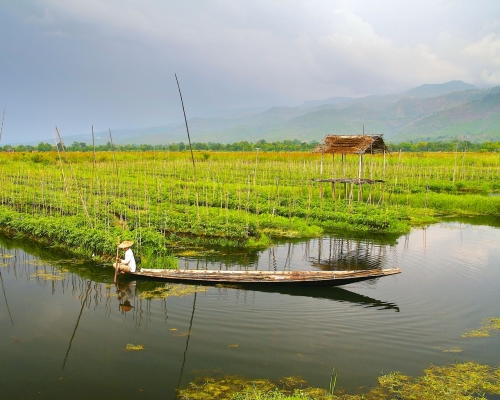 KALAW - PINDAYA - TAUNGGYI - INLE - NYAUNG SHWE (...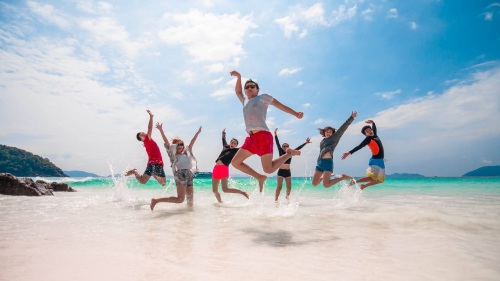 Ngapali Beach & Adventure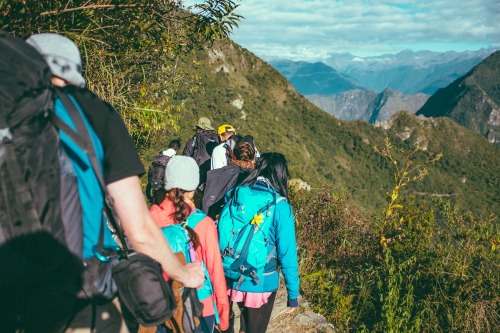 Tawpyargyi Soft Hiking, Half-day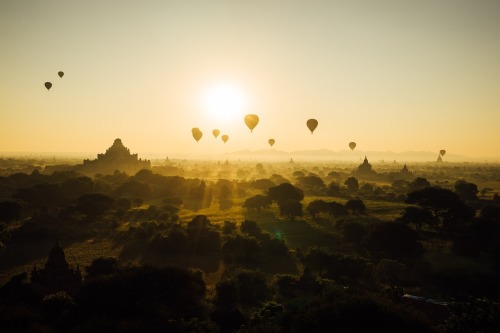 Historic Bagan To Mount Victoria Trekking...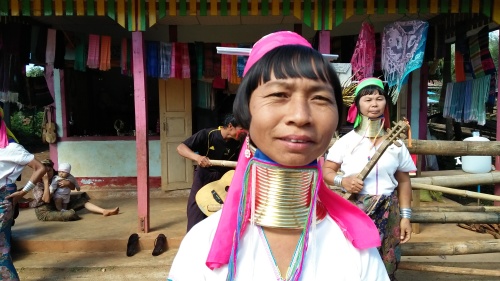 LOIKAW CLASSIC PACKAGE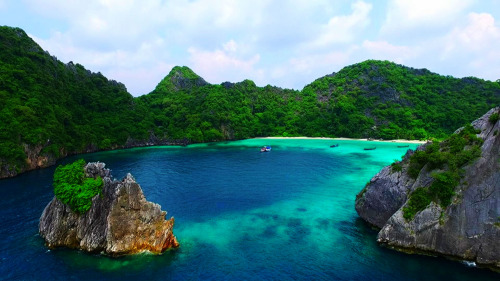 Kaw Thaung Island Tour (4 Islands and Lampi)...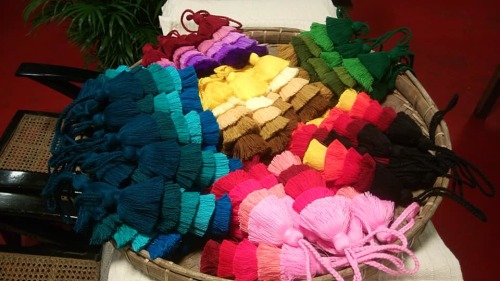 Handmade Craft workshop with Amazing Grace...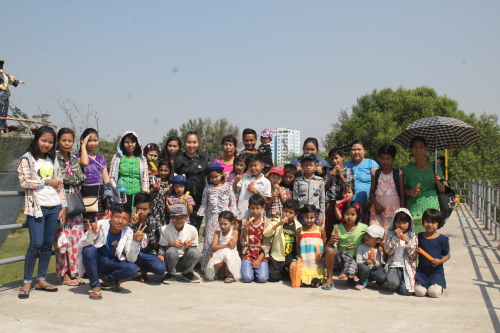 Streekids enrichment workshop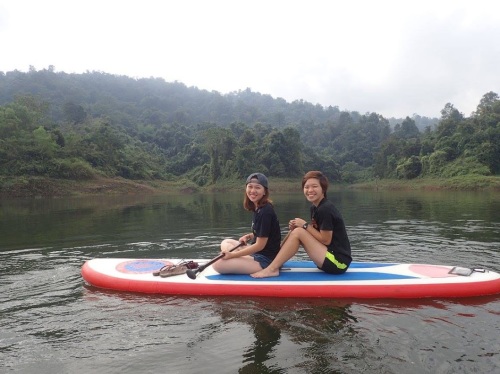 LASHIO HOTSPRING AND ADVENTURE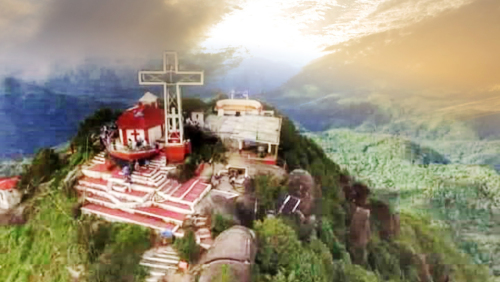 NAWBUBAW PRAYER MOUNTAIN AND ADVENTURE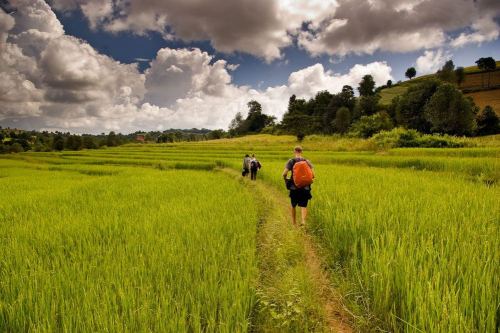 TREKKING TRIP FROM KALAW TO PINDAYA (3Days)...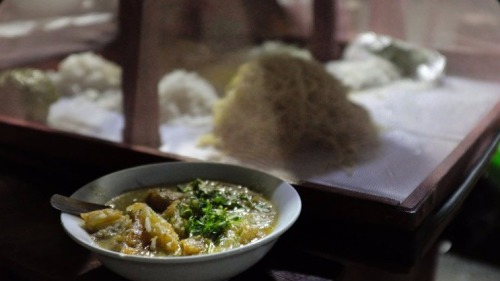 Evening Walking Street Food Tour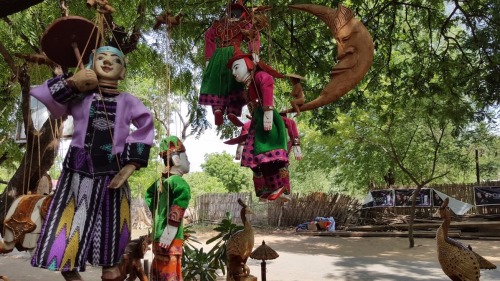 Learn The Art of Myanmar Traditional Puppetry...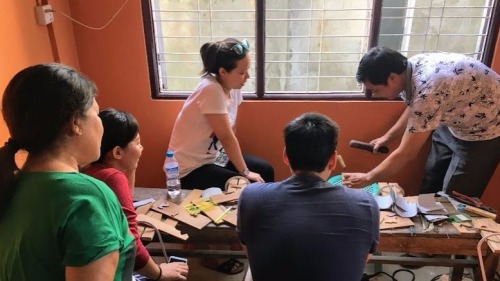 Sawing Wood with Sau Ying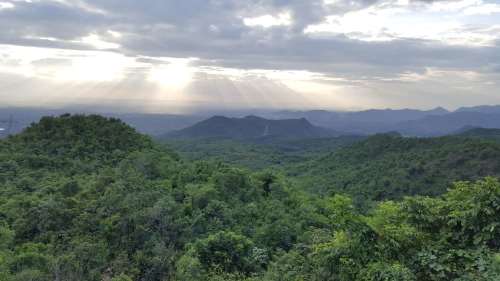 Scenic Pyin Oo Lwin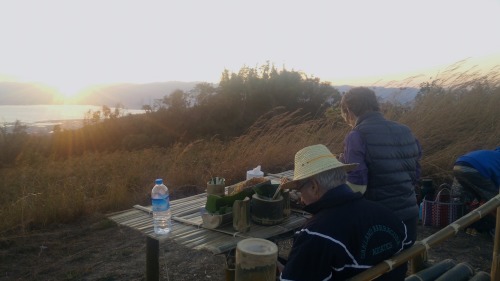 Shan State Wine, Trekking, & Sunset Dinner over In...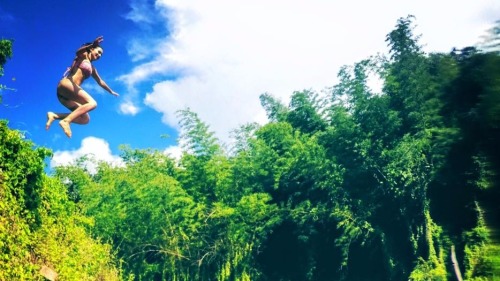 Water Explorations: Standup Paddle Boarding & Wate...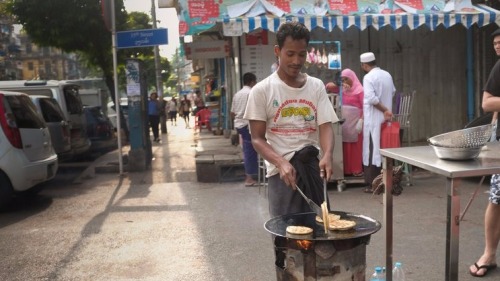 The Yangon Breakfast Street Food Tour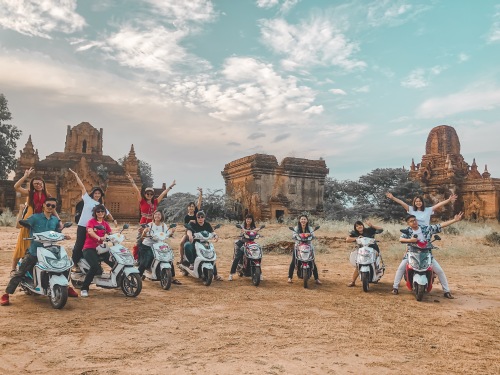 Bagan the Unesco site with wonderful workshop...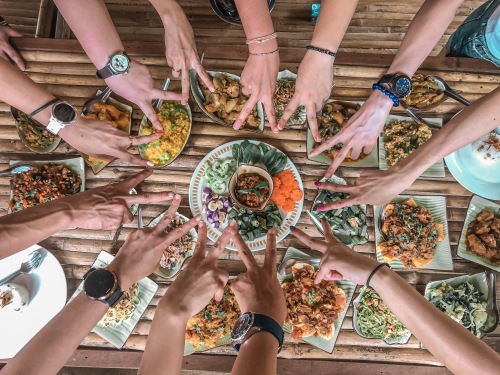 Cooking Class and one day tour for Bagan